What Does Home Health Care Cost?
When a loved one needs in-home care the list of questions may seem endless.
Who will help my loved one when I am not available?
How much does home care cost?
What costs will I have with home care?
How much does in- home care cost in Grand Rapids?
In-home care is best for elderly as it allows them to be in their own homes and have their own assistant that is ready to help at any moment.
Leaves offers a customized in-home care plan for each client. We want to make sure every clients unique needs are met. Our elder care helps seniors to stay at home for as long as possible. It is important for seniors to be able to stay in their homes while being safe.
Here at Leaves Client Relationships, Dignity, Advocacy is our top priority.
In-home care costs depends on the number of hours of care and the amount of help needed. Home Health care may cost less than going into an assisted living facility.
Call us at 616.575.8519 to learn more about our rates.
Set up a free consultation to define a program for your loved one.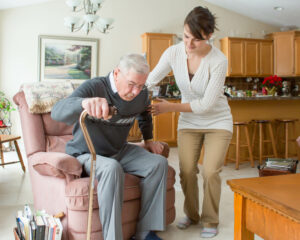 An independent study done by Genworth shows that in-home care can be more affordable than assisted living.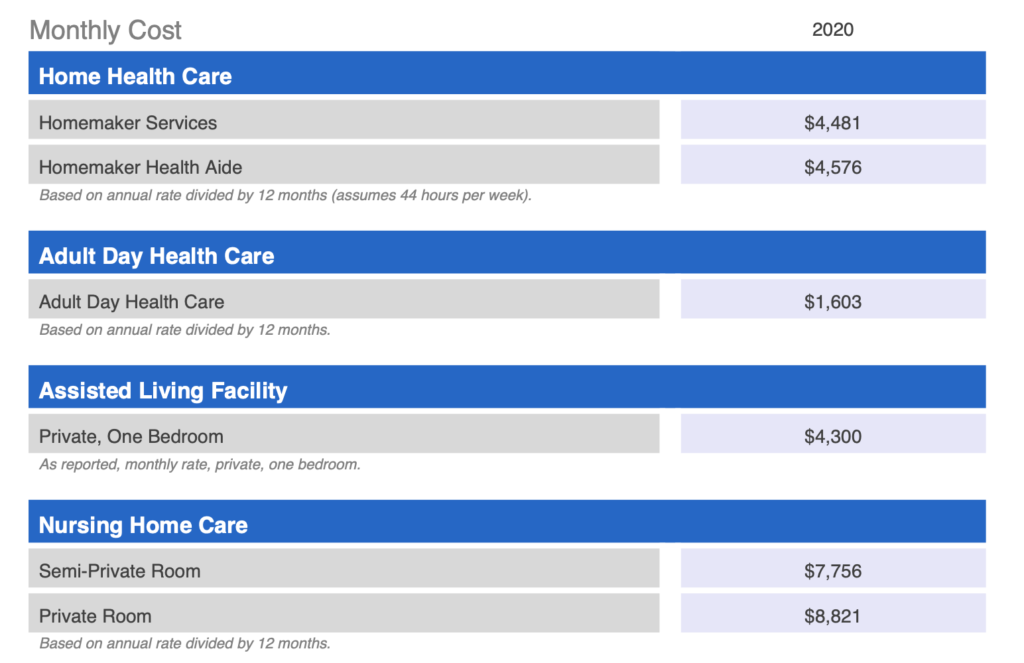 Please note this is not Leaves rates. Call us for specific rates