Leaves home care is focused on building relationships with dignity and assisting seniors to stay in their homes safely.
Are you searching for home care services to help your loved one remain active and safe at home? 
We create a customizable care plan to make sure your loved ones needs are met. In home care allows seniors to receive elder care in their own homes safely where they feel most comfortable instead of having to move to an assisted living facility.  
Companionship Care
Are you searching for home care services to help your elderly loved one remain active and safe at home?  Does the senior in your life need support services to avoid assisted living and remain in the comfort of their home?  With an individualized plan to ensure errands, shopping, home making and the like are well managed, aging at home becomes not just possible, but joyful.  Leaves' care companions are trusted to provide compassionate care and relationship based support with:
Assistance with Therapy Exercises
Transportation
Errands
Games and Activities
Outings and Appointments
Secretarial Services
Meal Prep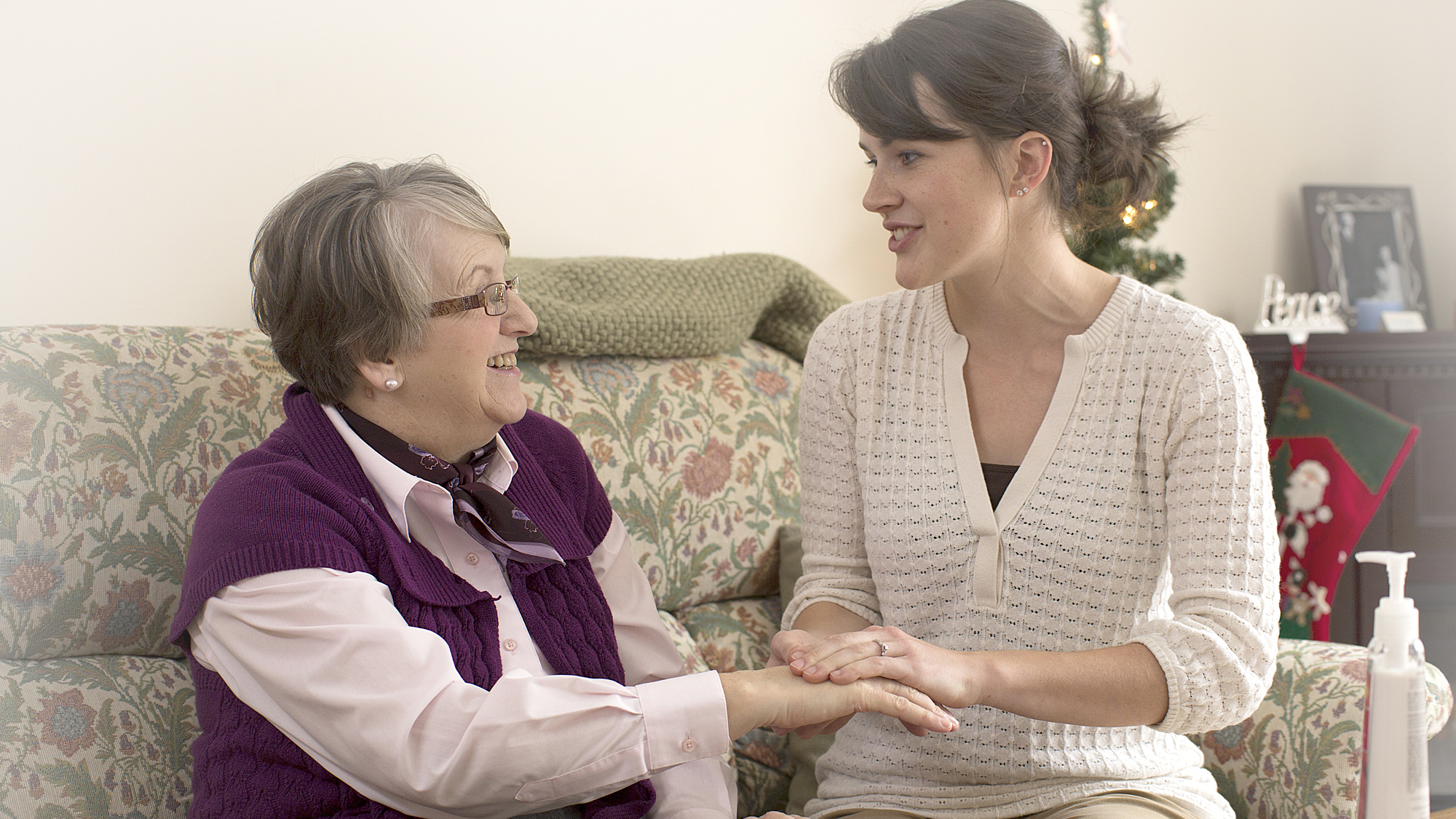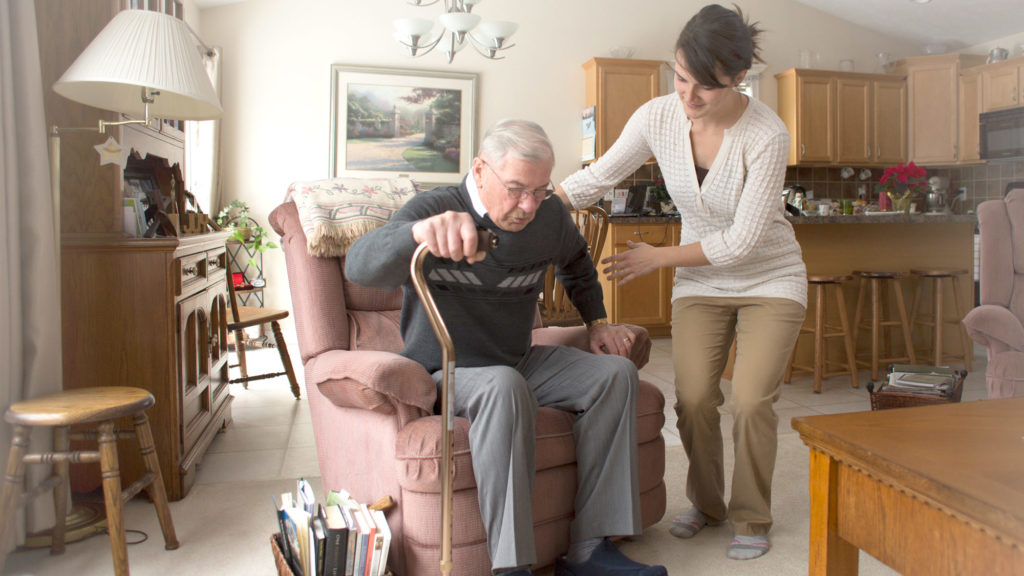 Personal Care
Home Care that is Personal, that's the Leaves' way.  Most seniors prefer to delay assisted living or nursing care as long as possible.  Our in-home care allows the elderly to receive attentive care that promotes their dignity and independence.  Aging does not have to be institutional nor does is require that you live in giant, impersonal senior community; you can remain at home and receive the care and support you need in your own home with care such as:
Bathing
Toileting
Light Housekeeping
Laundry
Grooming
Dressing
Transfers
End-of-Life Care
Leaves is honored to work alongside a number of West Michigan hospice providers.  Our caregivers supplement the care Hospice and family are able to provide.  We understand, from first hand experience that grief and caregiving can exhaust your energy.  Whether you are receiving palliative care or Hospice care, our dedicated and dependable care companions will free you to be in the moment during those valuable final days as you say goodbye.  End of life services that can be provided in-home include:
Medication Reminders and Assistance
Family Support
Bed, Bath and Sponge Bath
Companionship
Spiritual Care
Comfort Care
Food and Preparation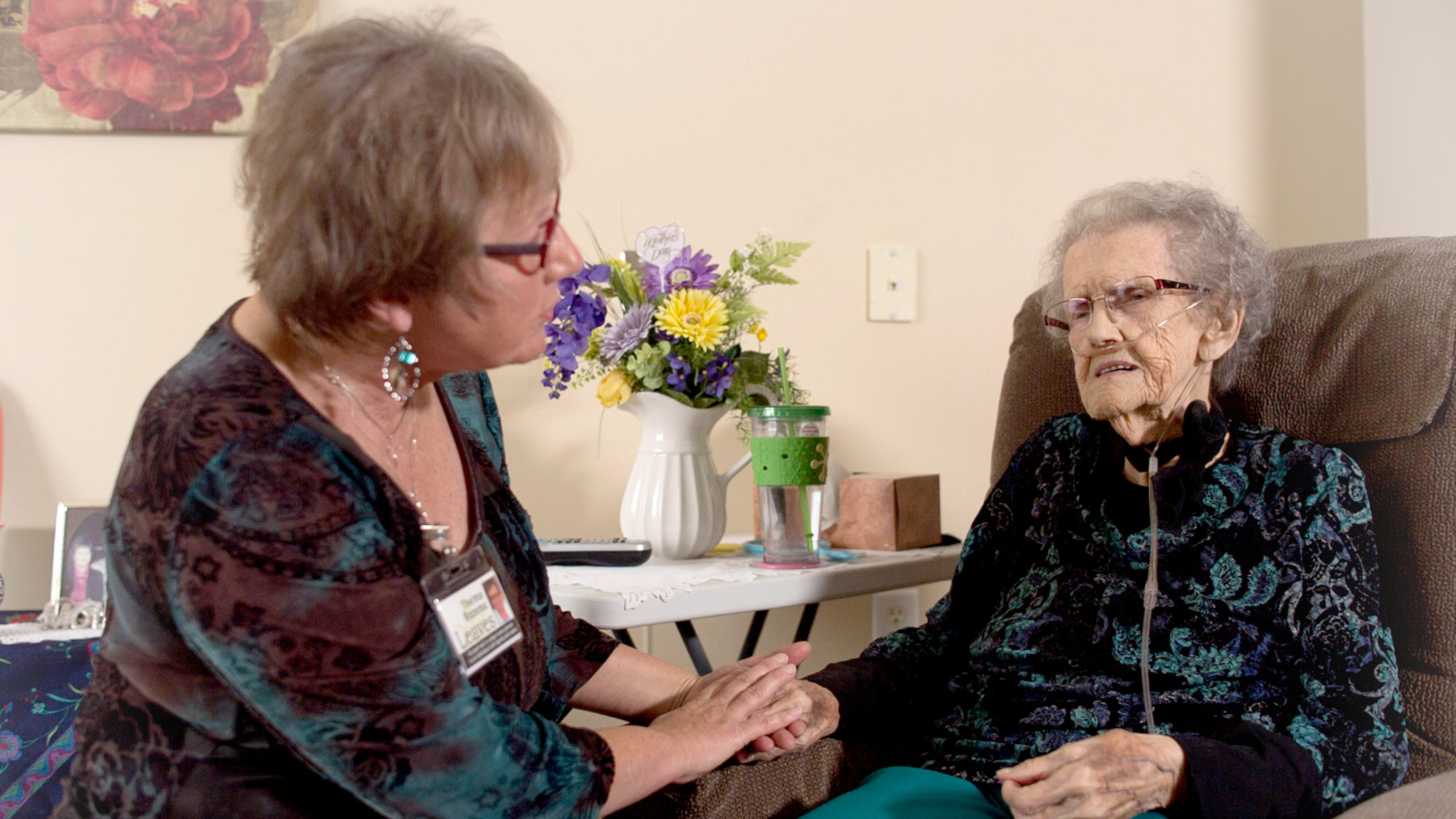 Dementia Care
As an advocate and educator for the Dementia Friends organization and for the Alzheimer's Associaton, our leader, Brian has developed a deep understanding of the challenges individuals face dealing with Alzheimer's and other dementias.  He and Ruth provide a great deal of education and knowledge for our care companions.  We provide ongoing education for our care companions to advance their learning in the best ways to help both the person and their family as they learn to live well throughout the journey.  Care we provide for folks living with dementia  includes:
Incontinence care
Brain-training
Person centered activities
Carefully selected and matched caregivers to suit your loved-ones personality
Redirection and active-listening
24/7 ongoing support
Safety and Security at Home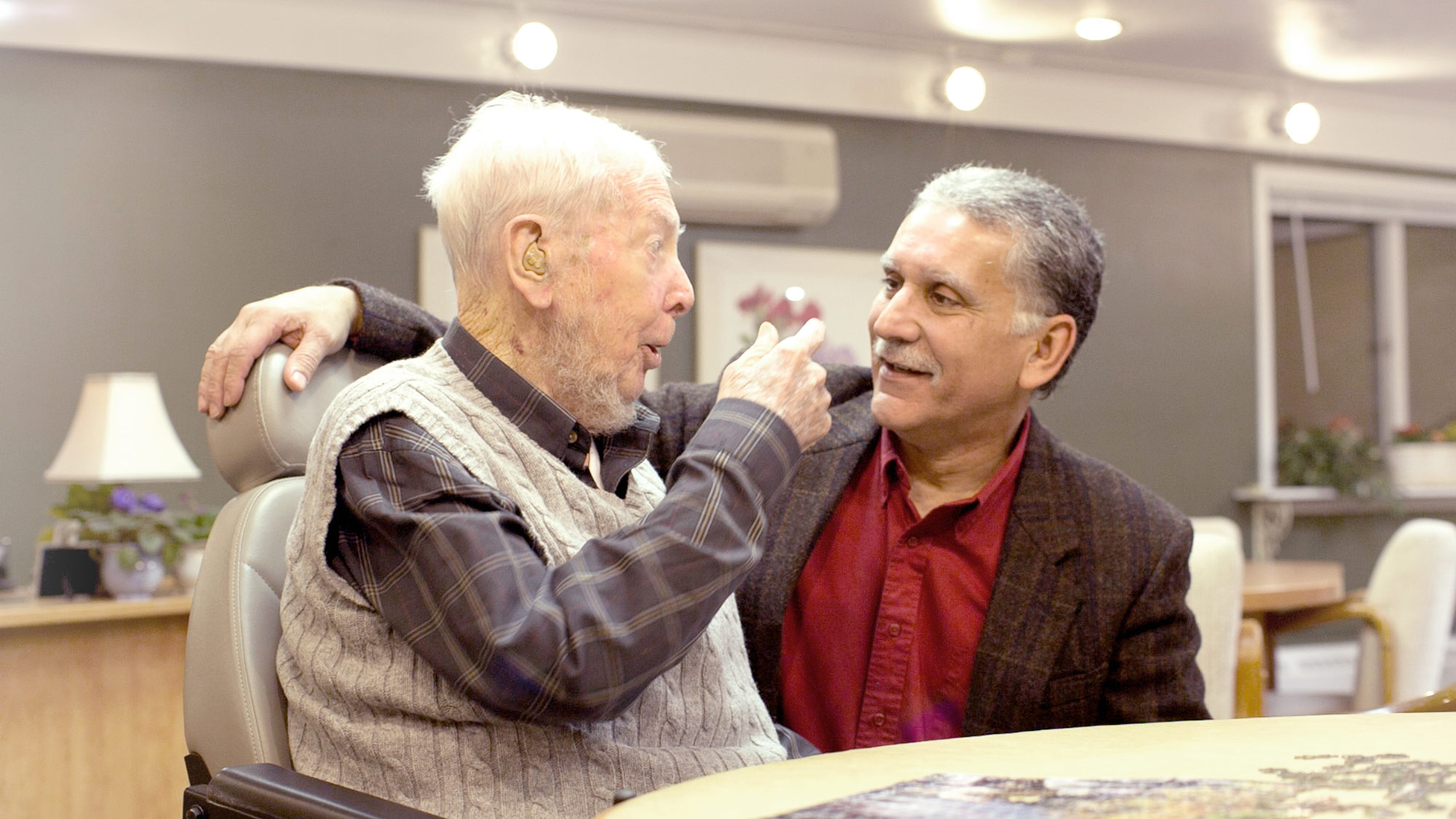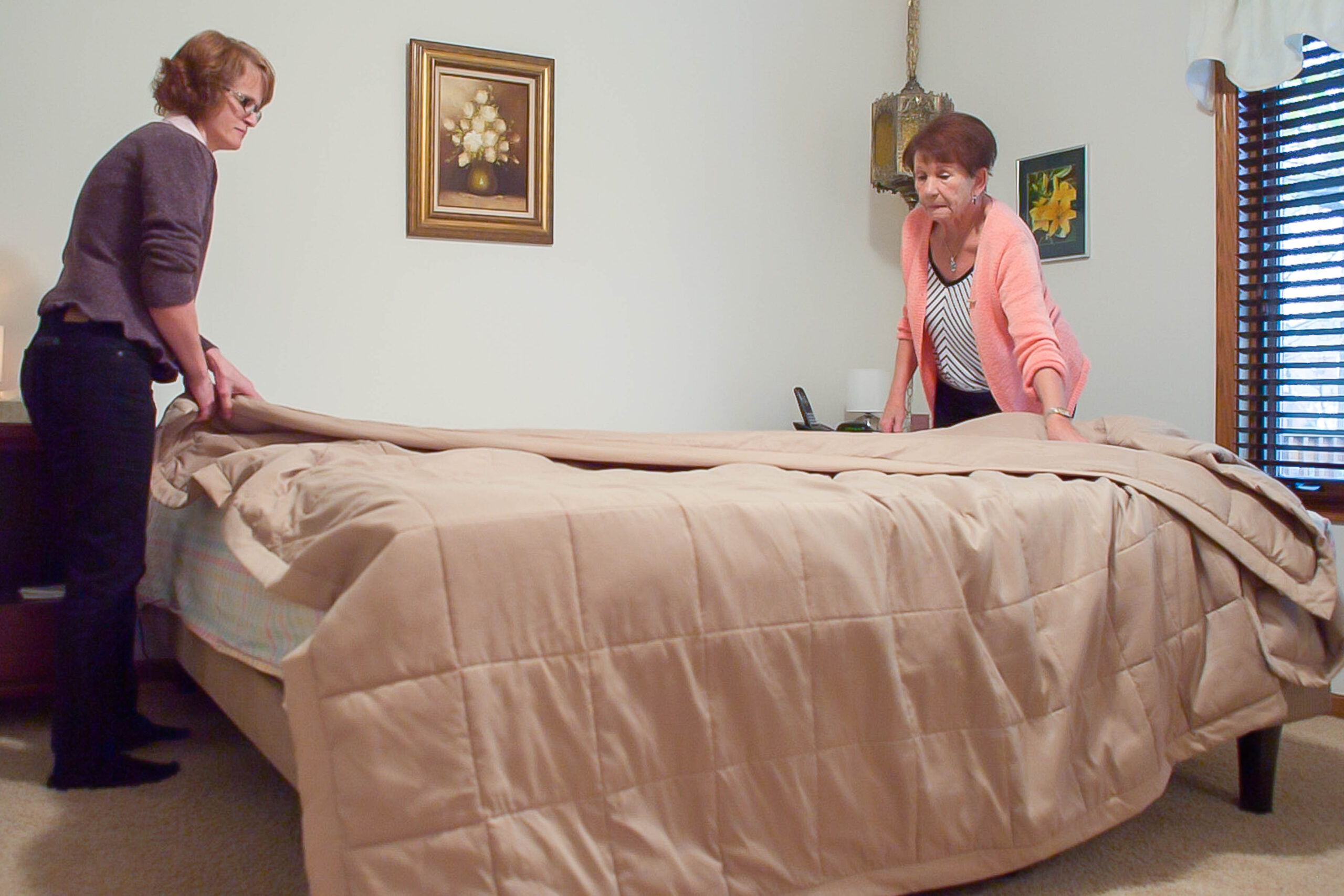 Alzheimer's Care
Alzheimer's Care- Taking care of a loved one with Alzheimers disease can be a challenge. Leaves is able to help care for your loved one while giving family members the much deserved break they need. Leaves understands how easy it is for a caregiver to get burned out.  It is our joy to serve in this unique way as that is what God has called us to do.   Call us today to learn how we can help with…
Medication reminders
Bathing and Toileting assistance
Meal Prep
Grocery shopping
Light House keeping
Laundry
Transportation to and from appointments
Helping reduce confusion, anxiety, and anger
Prevent client from getting lost
Monitoring and companionship
Respite Care
Respite Care: Respite care is short term relief for primary caregivers.    Respite care can be tailored to your needs, a couple hours a week or a few hours a month.  As families attend their loved ones it is critical to get a break.  Respite allows families to have the break they need to attend other obligations.  Respite care services can support and strengthen the caregiver while ensuring the loved one receives great, safe personalized care.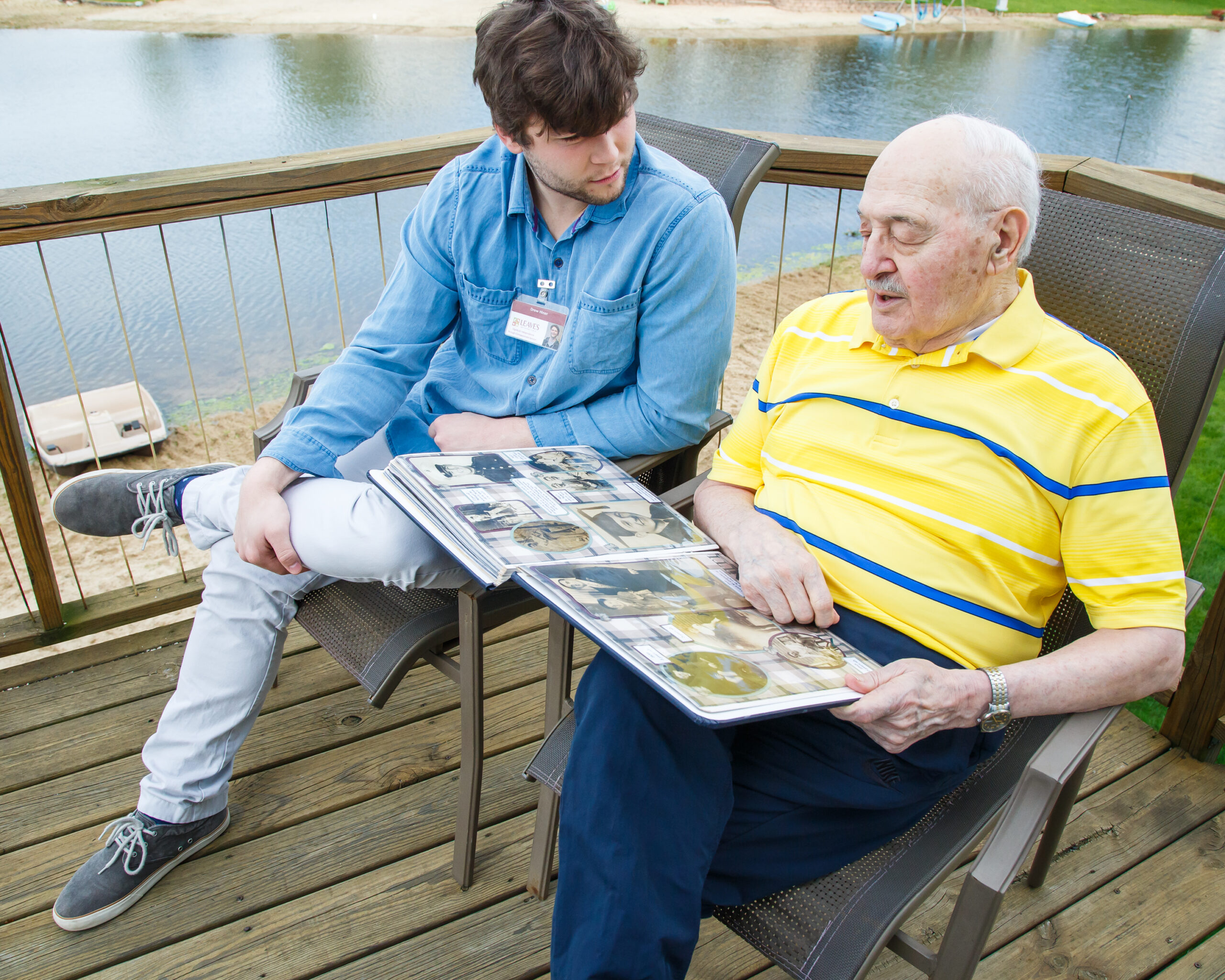 Leaves understands how hard it is to have conversations with your loved one and family members about when is the right time to add help. We also understand how frustrating finding the proper caregiver can be. Here at Leaves our goal is to match every client with a caregiver whose personality matches. We also want to make sure all of our clients needs are met.  We work closely with family to make sure they are aware of everything. We utilize a Generations, a private portal to facilitate communication between our caregivers and our clients. 

The Leaves Difference
Carefully Screened, Qualified and Trained Care Givers