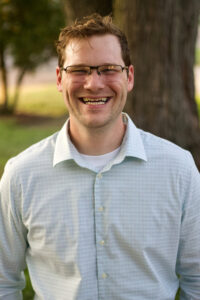 Sam Dietz – Director of Operations. Sam has been with leaves since October 2020. He came to us directly from an orthopedics unit at Butterworth Hospital where he cared for patients as a Nurse Technician. Since he attended Cornerstone University at the same time he worked at Butterworth, he also has a bachelor's degree in business. Sam and his wife Margie, a nurse, both share a passion for healthcare. They also share three incredible sons. His favorite part about working for Leaves is his interaction with our caregivers- "I am always humbled at the level of compassion our caregivers provide on a regular basis. They are truly high caliber individuals."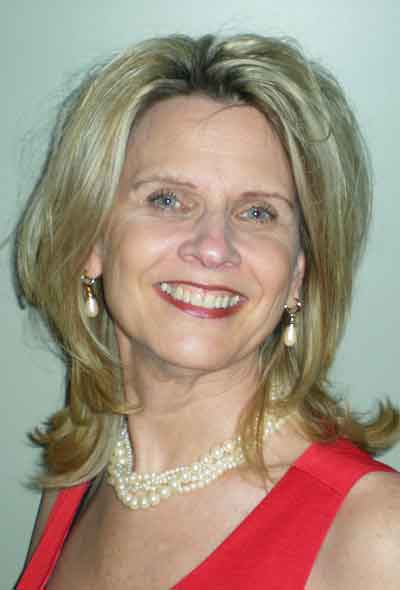 Patti Neigh – Community Relations Liaison. We have been so blessed to have Patti join the Leaves team in October 2021.  Patti comes with state-wide experience and has earned herself reputation for compassion and trustworthiness.  Her goal is to educate clients, potential clients and other senior care partners about the services Leaves offers and how we can be a blessing in their lives.  One of the physicians who worked with Patti at her last role said, "she embraces the motto, 'the patient comes first', making certain that the patient is receiving the correct services and appropriate care in the home." Dr. Kristin Gaumer.  Patti learned about Leaves from the Ada Bible job board where she's active in numerous groups.  In her spare time, Patti loves to be active and is enjoys the strength and fitness she gains from her yoga practice.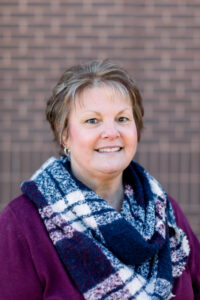 Jill – Scheduling Coordinator. Jill began in March of 2020, just as Covid 19 broke out. Before that, she spent 18 years working for Innovative Research which was first owned by Gerber and now by Nestle. She married the love of her life, Mark, 38 years ago which resulted in 2 wonderful children – a daughter and a son.  Her children then blessed her with 3 amazing grandchildren and one more on the way. Jill's favorite part about working at Leaves is working for a company that puts God above everything else.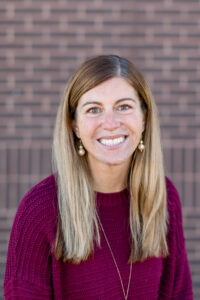 Deborah – Office Support. Prior to working with Leaves, Deborah held a stressful banking position. In 2017, she gave up the stress and decided to work part-time for Leaves. Deborah absolutely loves it – the people she works with and the work that she does! Her work entails receptionist duties and handling the Long-Term Care Insurance clients.  Deborah and her husband of over 6 years are blessed to provide love and support in both their roles as Licensed Foster Parents and as directors of a ministry to inner city kids in Grand Rapids.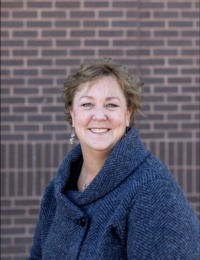 Colleen Williams – On Call Support. Colleen has been with Leaves since 2018. She has been in home health care for approximately 20 years. Colleen works part time from home and loves the flexibility as her teenage daughter and son keep her very busy. Her favorite  part about working for Leaves is that she gets great joy from speaking with clients and caregivers. This job has allowed her to stay connected with many wonderful people.