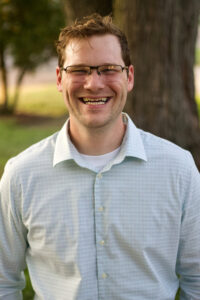 Sam Dietz – Director of Operations. Sam has been with leaves since October 2020. He came to us directly from an orthopedics unit at Butterworth Hospital where he cared for patients as a Nurse Technician. Since he attended Cornerstone University at the same time he worked at Butterworth, he also has a bachelor's degree in business. Sam and his wife Margie, a nurse, both share a passion for healthcare. They also share three incredible sons. His favorite part about working for Leaves is his interaction with our caregivers- "I am always humbled at the level of compassion our caregivers provide on a regular basis. They are truly high caliber individuals."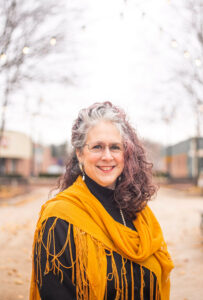 Mary Beth Oakley – HR Coordinator. She started working for Leaves in 2018. Although she was born and raised in Pittsburgh, MB considers Grand Rapids home.  She spent most of her adult life here serving in local churches as an Office Administrator. Being an animal lover, she, her husband of almost 22 years, and their 19 year old daughter work with a local dog rescue. This resulted in fostering over 50 dogs in their home in 2019 (not all at once!) Currently, they live with their crazy Chiweenie and a herd of 7 demanding Guinea Pigs. Encouraging and guiding our amazing care givers is her favorite part of working at LPC – the Grace filled atmosphere is just icing on the cake!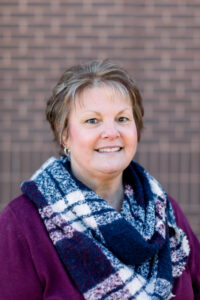 Jill – Scheduling Coordinator. She began in March of 2020, just as Covid 19 broke out. Before that, she spent 18 years working for Innovative Research which was first owned by Gerber and now by Nestle. She married the love of her life, Mark, 38 years ago which resulted in 2 wonderful children – a daughter and a son.  Her children then blessed her with 3 amazing grandchildren and one more on the way. Jill's favorite part about working at Leaves is working for a company that puts God above everything else.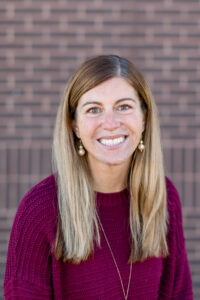 Deborah – Office Support Person. Prior to working with Leaves, she held a stressful banking position. In 2017, she gave up the stress and decided to work part-time for Leaves. Deborah absolutely loves it – the people she works with and the work that she does! Her work entails receptionist duties and handling the Long-Term Care Insurance clients.  Deborah and her husband of over 6 years are blessed to provide love and support in both their roles as Licensed Foster Parents and as directors of a ministry to inner city kids in Grand Rapids.