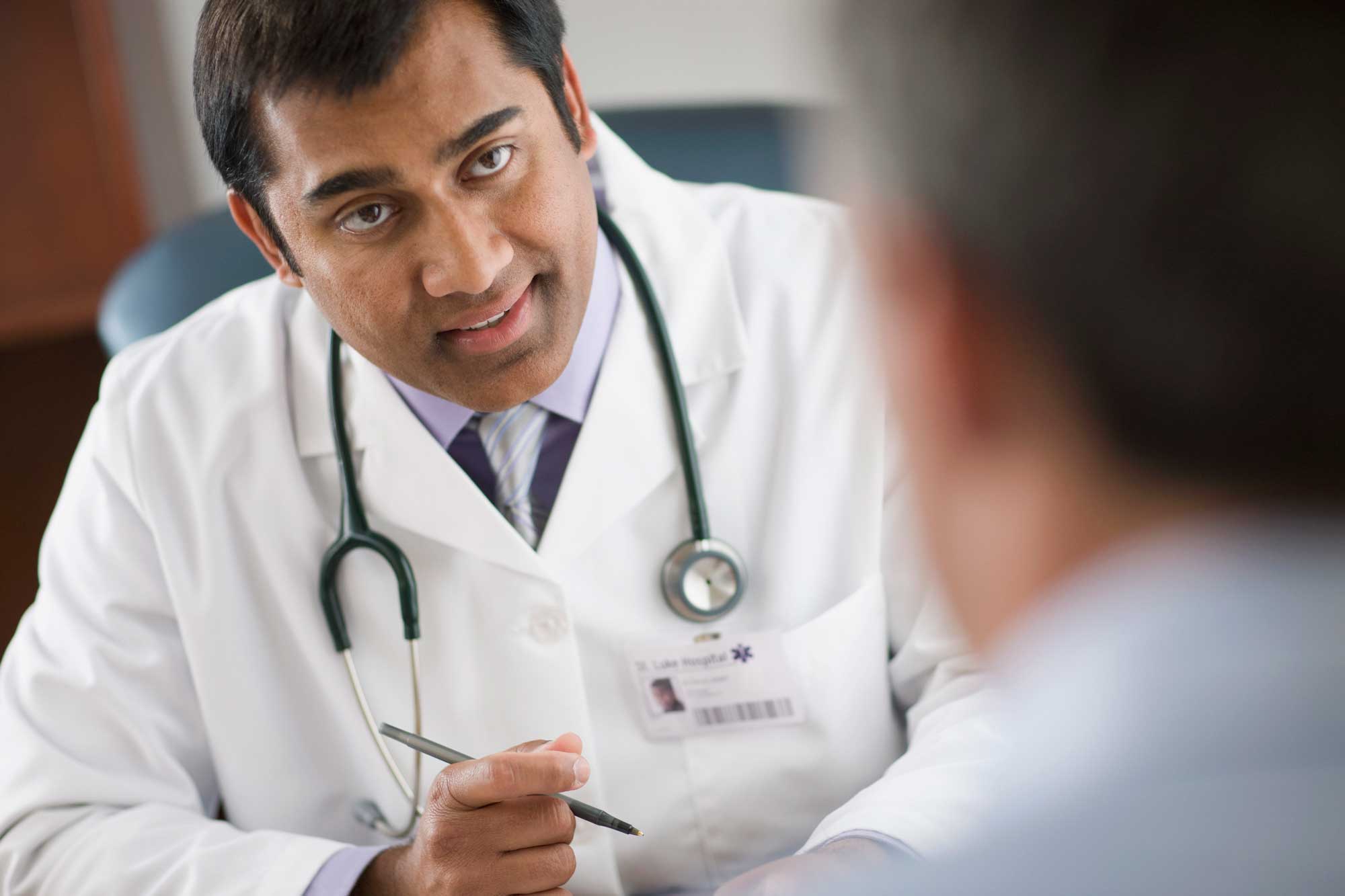 Living with a Diabetes Diagnosis
Knowledge is Power
Learn all you can.  Sometimes denial, apathy or a sincere belief that it's not that big of a deal can lead to a lack of learning and harmful consequences.  Attend classes, seek out and read up on the disease through reputable online sources and books.  Ask the physician or diabetic nurse for recommendations on resources.
It's about the journey
This is a lifelong, progressive disease.  Allow yourself time to make changes.  There is even grieving that needs to be processed with a diagnosis of diabetes.  Take time to work through the emotions and begin making small changes.  If you make huge life changes in a reactionary way, the changes may not stick.
Don't do it alone
According to the Michigan.gov website, in 2014 an estimated 10.4% of adults 18 years and older were diagnosed with diabetes – 799,350 people.  There are many support groups for people who are going through the same journey as you.  And remember, it's not just the person who has been diagnosed that will need support.  Those who are caregivers should try to find out more about support groups for themselves as well.  Talking with others who are going through similar circumstances can be a great comfort and help.
For more information on Diabetes, care for someone living with diabetes or where to find a support group, call Leaves Personal Care.  It's our passion to serve.
The Leaves Difference
Carefully Screened, Qualified and Trained Care Givers