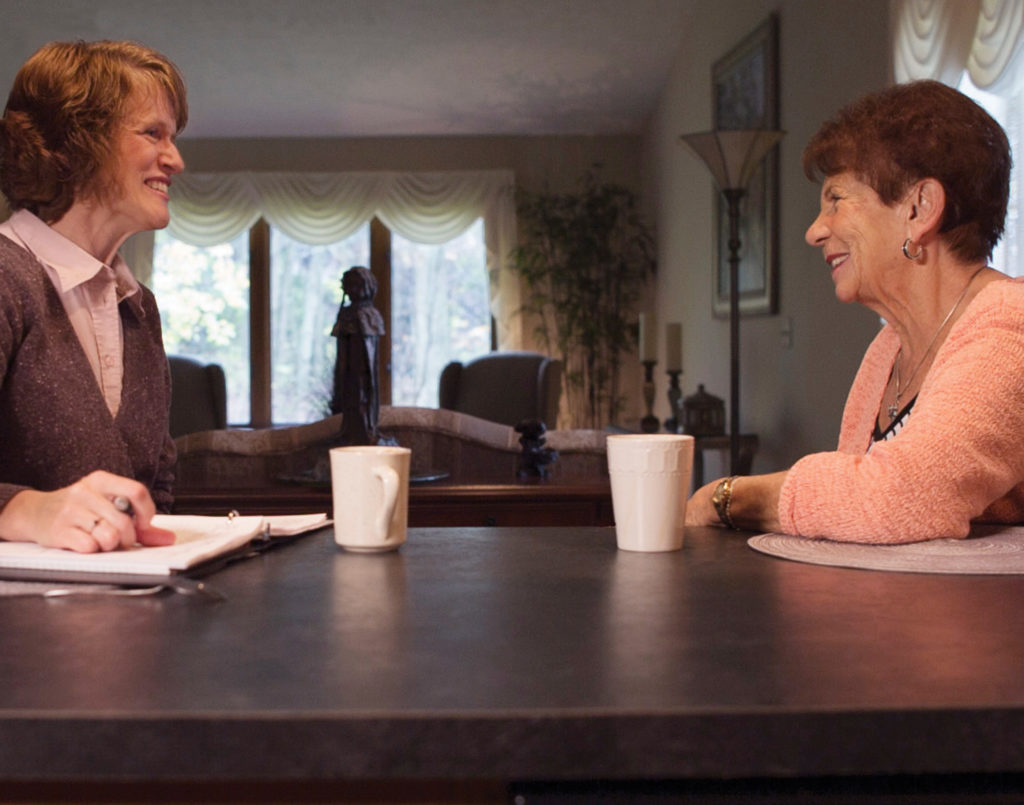 Meaningful Relationships
We are created for relationships.  Our grandmothers knew this.  The wisest man on earth, King Solomon, wrote; "Two are better than one, because they have a good reward for their toil. For if they fall, one will lift up his fellow. But woe to him who is alone when he falls and has not another to lift him up! Again, if two lie together, they keep warm, but how can one keep warm alone?  And though a man might prevail against one who is alone, two will withstand him—a threefold cord is not quickly broken."  Ecc 4:9-12
Scientists (catching up with our grandmas and the ancient wisdom of Solomon) are now researching this truth and reporting on it.  CNN reported that research has found at least five adverse physical results of loneliness.
It may affect your brain in a way similar to physical pain
It can affect your sleep
It can increase your risk of dementia
It can lead to premature death
It can cause heart damage
You can read the full report here:  http://www.cnn.com/2014/02/19/health/lonely-research/
One of the pillars Leaves Personal Care is built on is meaningful relationships.  From Ada to Zeeland, many of West Michigan's isolated seniors are reaching out to Leaves Personal Care and our caring, compassionate care companions are enjoying building precious memories with them.  If you or someone you love is experiencing loneliness and would benefit from a companion to help around the house, run errands, fix a meal or any other personal care service, call us today!  See what a difference Leaves can make.
The Leaves Difference
Carefully Screened, Qualified and Trained Care Givers