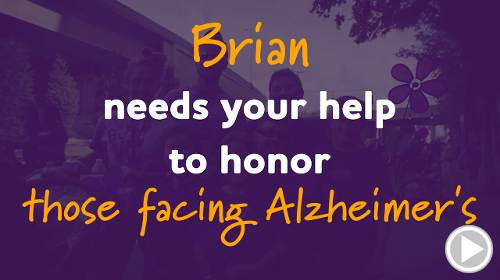 Join Leaves in the walk to end Alzheimer's!
Leaves Personal Care wants to help lead the way to Alzheimer's first survivor! To help raise funds for research and treatments we are participating in the Alzheimer's Association Walk to End Alzheimer's®.
Currently, more than 5 million Americans have Alzheimer's and that number is expected to grow to as many as 16 million by 2050. Our future is at risk unless we can find a way to change the course of this disease. Together, we can end Alzheimer's disease.
Please make a donation to advance the care, support and research efforts of the Alzheimer's Association. Thank you for joining the fight against Alzheimer's!
I urge you to join me and visit the Greater Michigan Chapter today!
The Leaves Difference
Carefully Screened, Qualified and Trained Care Givers