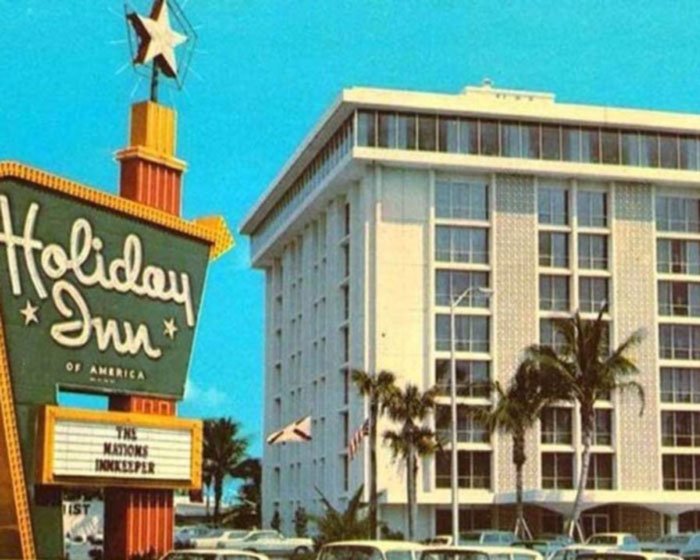 Home Sweet Home
Maybe you've seen the viral post about the gentleman who wants to live out his days in a Holiday Inn. Those kinds of posts certainly make for an amusing read but the reality is living in a hotel would grow wearisome quite quickly.
The truth is there's no place like home. Most people when surveyed by the AARP, indicated that they would much prefer to stay at home and receive care, even if their health declined. And why not? Home is where we have our roots, our sense of security, and all our memories. Too many people have accepted the false idea that you must immediately go to a nursing home or assisted living as soon as you start struggling with your independence. The truth is far from it and much, much more encouraging.
The reality is many Americans choose to stay home and support their choice for independence by utilizing personal, professional Home Care services like Leaves Personal Care.  I read that article and thought, 'why would anyone want to give up living at home to spend $21,600 to live somewhere where you have no roots, no connection, no sense of belonging?  And who is going to do your laundry?  And do you really want to eat in a restaurant for every meal? No thanks!'
The beauty of home care is that your home (room and board) is usually paid off.  You can stay home and enjoy home cooked meals by a caring friend who can sit and reminisce and share a story with you or help with your homemaking tasks.  And if you ever need more help that homemaking and meals, home is STILL a great choice.   SeniorLiving.com says the average private nursing home room is $253/day.  This provides you with access to nurses 24/7 but many folks living in nursing homes and assisted living aren't receiving care 24 hours a day.  Just think, for $253/day you could have a Leaves' home care care-companion one-on-one, in your own almost 12 hours out of the day!  All the benefits of home, none of the challenges of nursing home care.  So forget Holiday Inn, when you're ready for some support for your independence, call Leaves Personal Care!
The Leaves Difference
Carefully Screened, Qualified and Trained Care Givers