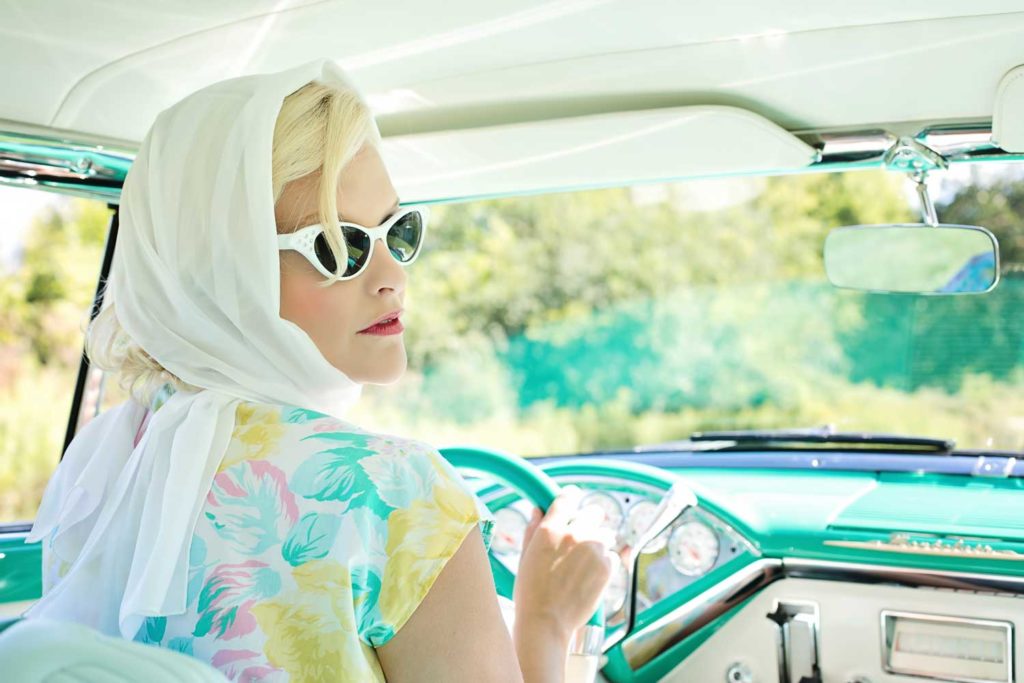 An American Love Story
The first time Ed laid eyes on Jane was the spring of 1950.  Jane was wearing a navy, polka-dot circle skirt and white top.  Her dark curls and dazzling smile melted his heart and a year later they were married.  When Ed was sent off to Korea six months after they married, Jane waited patiently for his return.  When Ed came back from the war and went to finish his degree, Jane waited up late till Ed was done with his schoolwork each night.  When Ed started his business and was gone long days, Jane waited patiently for him each night, never complaining.
Today, Jane is 70.  Her dark curls are grey but her smile still dazzles.  And today Ed is learning patience.  Jane doesn't remember Ed.  It was the spring of 2018 that Jane was diagnosed with Alzheimer's. Ed waits patiently when Jane goes off into the 1950's and can't find the baby.  Ed waits patiently when Jane gets anxious at 5 o'clock looking for the children to come home from school.  When Jane is up in the night hallucinating, Ed waits with patiently with her, never complaining.
Jane feels safe at home and when Ed was finding the journey hard to manage alone, he knew he had two choices; move Jane from the home they had built together into a beautiful but unfamiliar new facility or get some help at home with some loving in-home caregivers.
This story may sound familiar.  Over and over, in different families, in different communities, the names change, and the details may vary but the hard decision remains; move to a lovely facility or experience the joy and comfort of remaining at home.  Leaves Personal Care is helping the "Ed and Janes" of the world whose passion is to maintain their dignity and independence at home.  Our caregivers cherish their client's story and love them as the heroes of that unique and precious story. Call us today and experience the Leaves' difference.
The Leaves Difference
Carefully Screened, Qualified and Trained Care Givers