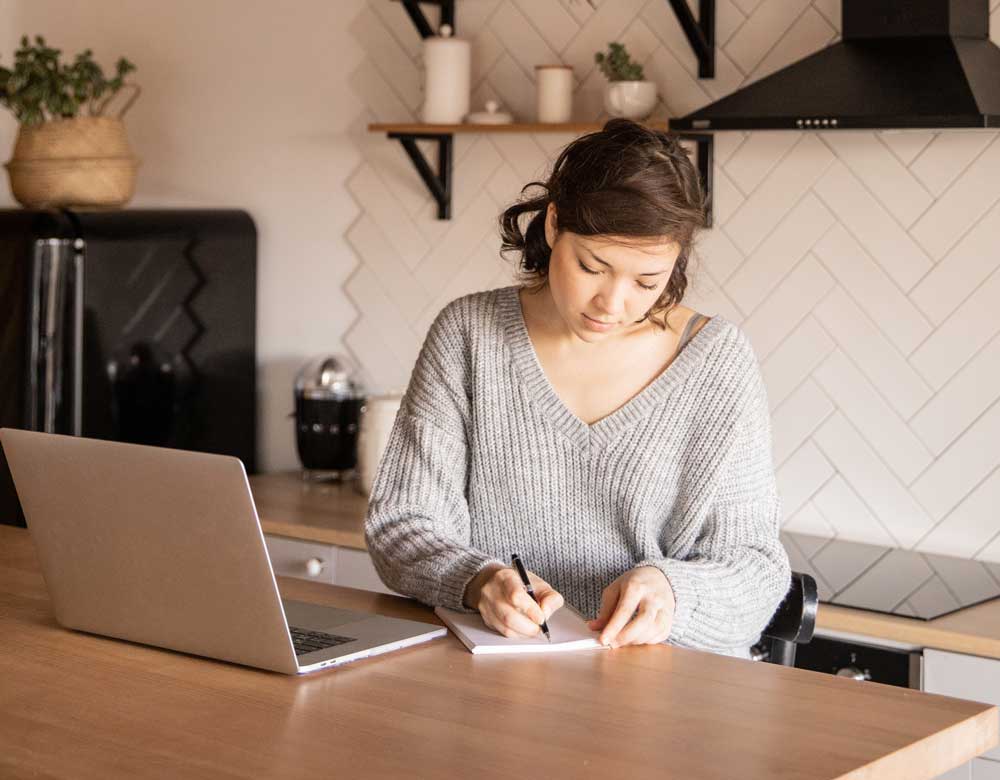 Avoid these 7 common mistakes when looking for your home care provider.
1. Hiring private caregivers and managing things yourself
The risks here are numerous and few people want the responsibility of being an employer.  Hiring a private duty caregiver can expose you to a lot of liability. You (or your loved one) are their employer.  If the employee is injured on the job, you could be liable for a worker's compensation claim.  If you pay that individual more than $2100 in a year, you are responsible for withholding and paying Medicare tax and Social Security tax. And if they get ill, have a Dr's appointment or take a vacation, finding coverage is always on you.  Using an agency like Leaves frees you to care for your loved one and places the responsibilities on those with the proper training and time to manage them.
2. Only thinking about cost
Of course, we all want good value for our purchases, but when caring for the dearest people in our lives, thinking only of cost can produce heartbreaking results. Over the last 7 ½ years, I have heard some very sad stories of people's experiences. Untrustworthy, poorly screened people taking things from client's homes; caregivers sitting on their phones ignoring the client; one man told me about a caregiver coming into his home, lying down on the floor in their dining room and falling asleep!  Choosing a company like Leaves with great reviews and a commitment to excellence protects you and your loved one!
3. Choosing a provider without checking their on-line reviews
Googling "home care grand rapids" is a simple and effective way to begin your search for options for your loved one's care.  Leaves Personal Care and other agencies have 5-star reviews while many agencies have only 2, 3- or 4-star reviews.
4. Having a revolving door of caregivers
When I worked as a Nursing Home Administrator, this was one of the biggest complaints I heard from folks who had used Home Care agencies in the past.  Consequently, we strive vigorously to first select a caregiver who is a great fit for your loved one and then maintain as much consistency and stability as we possibly can.  This allows for meaningful relationship to develop, and as the relationship deepens, the caregiver is more effectively able to advocate for your loved one in their changing needs.
5. Finding care in the midst of a crisis
Because many elders wish to maintain their privacy and independence, there can be resistance to having someone come into the home before they're "ready".  Unfortunately, this readiness is then sometimes caused by a fall, injury, illness or other emergency.  The adage often attributed to Benjamin Franklin is apropos, "if you fail to plan you are planning to fail".  Starting with a care companion coming once a week for a few hours to develop a bond, provide companionship, and begin assisting with tasks to maintain and promote independence is the ground work for long-term success plan.
6. Not communicating with the agency after services have begun
A well-run agency, like Leaves Personal Care, will maintain good communication with you through the owners or directors, the scheduler, and through the caregivers in your home.  However, as much as we might hate to "complain" it's important that we use our voices to advocate for our loved ones.  Is something not going the way you'd like?  Say something.  Is the caregiver not a good fit for your loved one?  Say something.  Do you feel like your loved one could use some more help in the home?  Say something.  Your advocacy can help ensure the best care from a well-intentioned caregiver and responsive home care agency.
7. Deciding that only an agency with CNA's and nurses can serve your loved one
Always choose an agency committed to education and growth, who have an ongoing training program for their caregivers and ensure that the individuals coming to your home, have or will be taught, the needed skills to assist your loved one.  Also remember that in the end, when you're caring for someone at home, skills can be learned but it's the heart of compassion that truly matters.  Over the years, I have been privileged to meet some amazing husbands and wives, and sons and daughters.  Individuals who had no clinical training but have been taught by a nurse or therapist how to safely transfer their spouse or parent, provide personal care, even assist with tracheotomy's or feeding tubes.  Others have demonstrated wonderful understanding of dementia care and have learned so much about working with their loved one with Alzheimer's.  These are true heroes and we are blessed to walk with them.  When Leaves sends in a caregiver to assist, we ensure that they possess the needed skills but even more so, we select caregivers with the heart of compassion which drives a willingness to learn new skills as needed.
The Leaves Difference
Carefully Screened, Qualified and Trained Care Givers