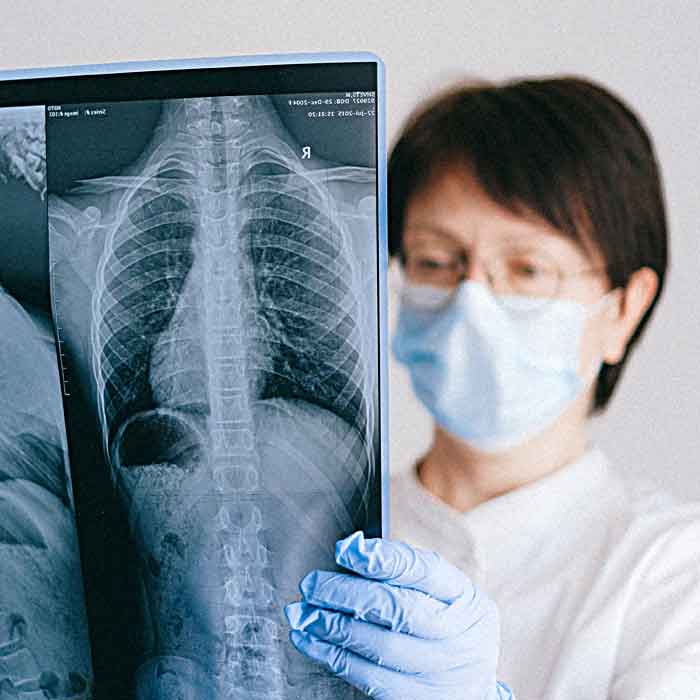 Here's a 10 second biology blast!
The mesothelium is a thin, protective layer that lines the lungs, abdominal cavity and organs, and the heart.  Unfortunately, it is susceptible to a particular kind of aggressive cancer, often caused by exposure to asbestos.
Though it is a rare cancer, according the CDC, Michigan has an above-average mesothelioma death rate of about 9.3 people per million annually.  From 1999-2015, 1,573 Michigan residents died from mesothelioma.  Leaves Personal Care has been honored to care for clients in west Michigan who have been fighting Pleural Mesothelioma, the form that attacks the lining of the lung.  We've been there.  We understand.
At the website, www.pleuralmesothelioma.com, they offer information, support and resources.  They share, "Receiving a pleural mesothelioma diagnosis can send patients and their loved ones into a state of shock. It can feel difficult to move out of this state and into action, but a strong support system can help." Not only does the patient need support, but the loved ones do as well!
In building a good support system, they suggest some of the following tips:
Reaching out to health and human services departments in your state and county to inquire about local caregiver programs.
Asking the patient's oncologist for a referral to a social worker and mental health therapist. These professionals can help you access local resources and process stress.
Looking into the cost of hiring a professional caregiver so you can take breaks.
Asking a friend or family member to help you coordinate medical care, household chores and run errands.
Accepting support when people offer it
If you know someone in the Grand Rapids, Michigan area who is dealing with Pleural Mesothelioma, we recommend they contact Leaves Personal Care to see about getting home care support.  We can provide personal care, companionship, overnight care and we work closely with Hospice to ensure each of our clients, and their loved ones, have the support and help they need.
The Leaves Difference
Carefully Screened, Qualified and Trained Care Givers