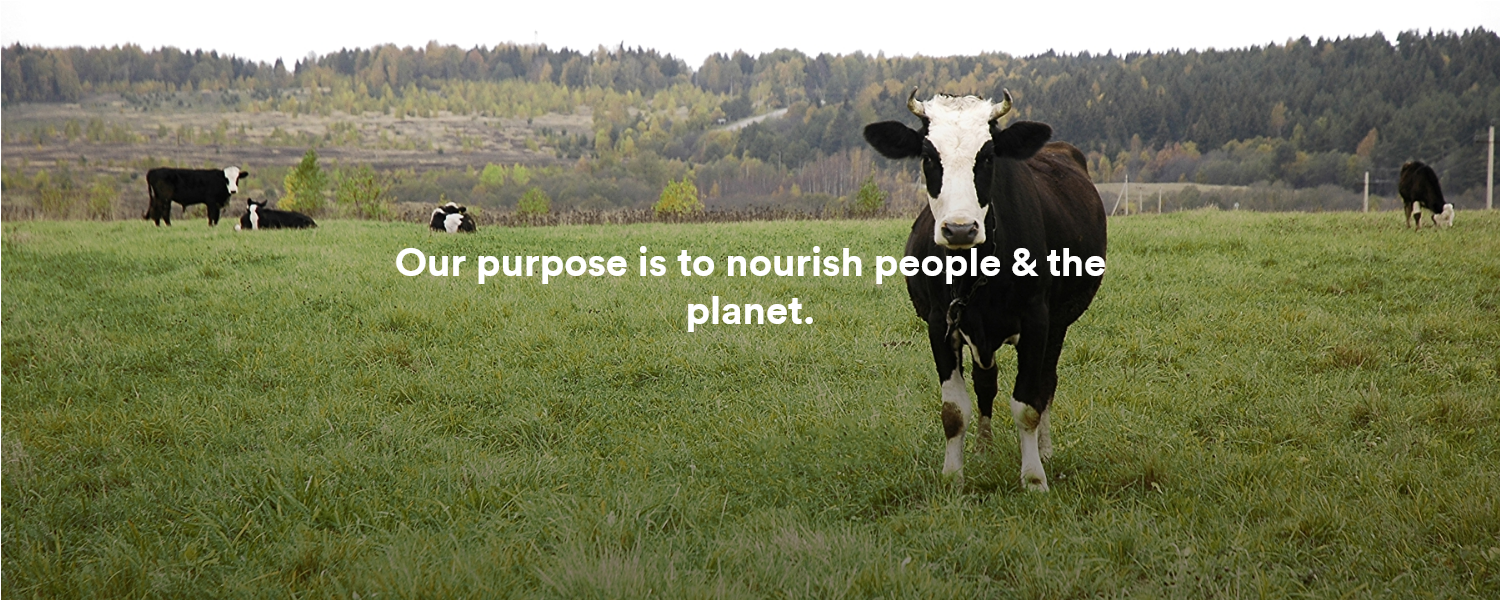 Grand Rapids is gaining a Whole Foods Market
At Leaves Personal Care, we are always excited to see our community grow and develop. Being locally owned and operated, we're excited when other local businesses gain new opportunities, especially during the challenges of Covid-19.
Because of this, we were excited to hear recently that Whole Food Market was opening a location in Grand Rapids. Local news outlets, including WZZM and FOX-17 provided coverage regarding the location at Radcliffe SE and 28th St SE in Grand Rapids.
Though the chain is now owned by the retail behemoth, Amazon, it has maintained a focus on local. Organic produce since its inception in 1980. This should be a boon for local producers, adding to the wonderful opportunities at the many wonderful farmer's markets around West Michigan. Leaves Personal Care also resonates with some of the Core Values Whole Food Market espouses, like satisfying and delighting our customers and promoting team member growth and happiness.
Have you ever visited a Whole Food Market? What are some of the best things to purchase there? Let us know your thoughts in the comments below.