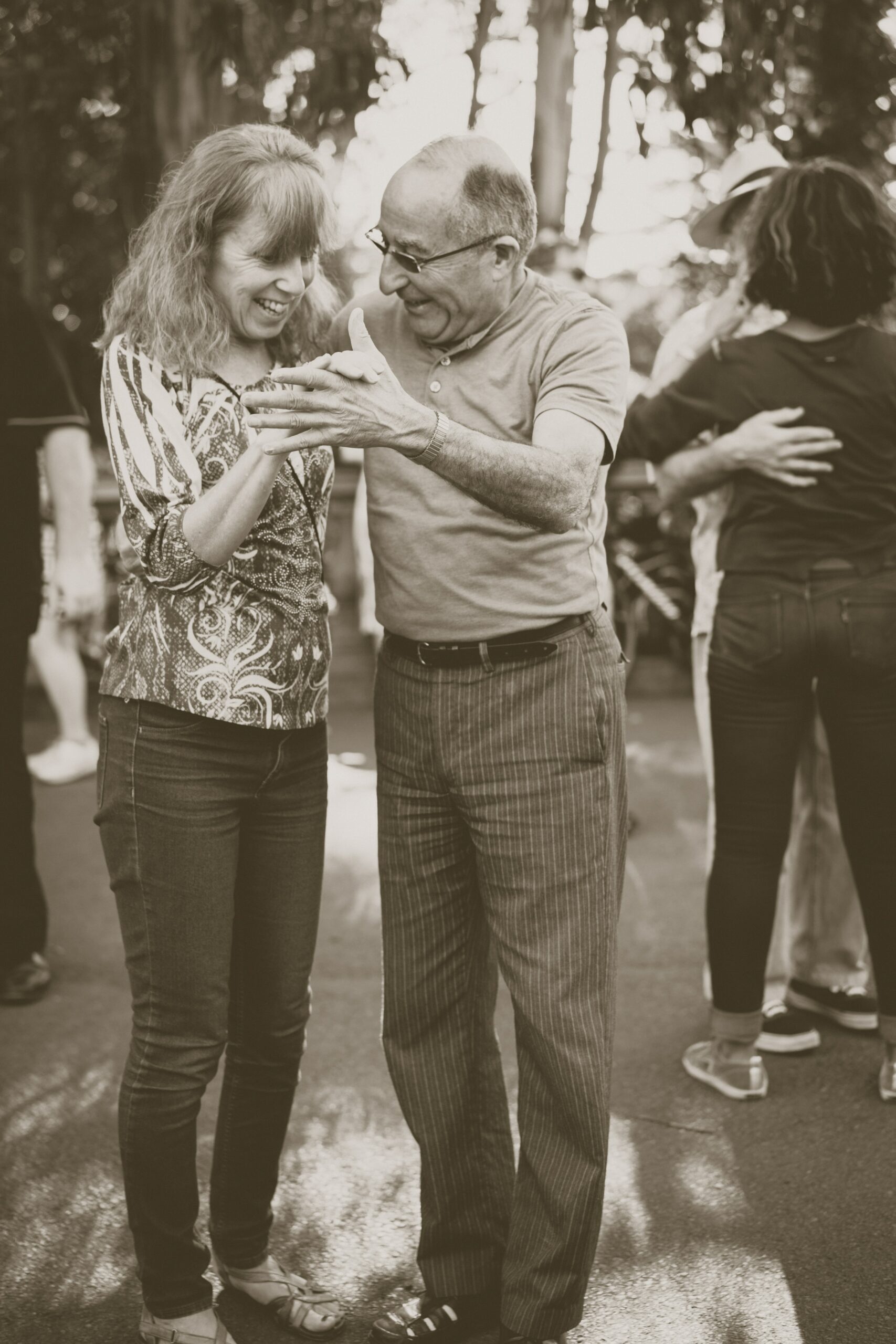 Helping Your Aging Parents Stay Active
Staying physically active is one of the most important things a senior can do to remain independent. Engaging the mind and muscles sustains reflex responses, improves mobility and hand-eye coordination. Seniors that stay mobile decrease their risk of falling and are able to live in their own home longer.
One way to stay active is to exercise on a regular basis. One should exercise for a minimum of 30 minutes a day. Exercise could include walking, going for a bike ride, gardening, or doing housework like washing the floor and vacuuming.  Exercising routines can include rotating from stretching and moving to lifting light weights to help a senior stay strong and not lose the muscle they need. Light daily exercise can help seniors work up an appetite while strengthening their bones and muscles.
Seniors can also engage their brain by doing puzzles such as sudoku, word searches and other memory games. It's important for people to make plans with their friends on a regular basis to stay connected and share life experiences. This will help reduce the risk of memory loss as they are actively using their brain and maintaining brain health.
Eating a healthy diet is very important for everyone at any age but especially for seniors. Poor nutrition can lead to serious health problems, as well as, confusion and memory loss. Health issues that are caused by malnutrition include a weakened immune system, muscle weakness, higher risk of hospitalization and increased risk of death.
Leaves Personal Care can assist your parent in living independently in their own home.  The benefits of in-home care include one-on-one personal care adapted to your loved one's specific needs. In home care givers can transport your loved one to and from appointments.  Care givers can also run errands for your family member. Other benefits of in-home care include companionship, housekeeping, personal care, preparing nutritious meals and hospice support.
On average home care can be more affordable than placing a senior in an assisted living facility.
Having one of Leaves caregivers come in 2 days a week for a minimum of 2 hours can help a senior stay in their own home longer. Leaves can assist with walking and stretching. Maybe having a companion to work out with is just the thing you need to give yourself the extra boost and encouragement you need to keep going. Home care is the best care for seniors as it allows elderly to stay home in a space they love. Give us a call today to set up a personalized program.