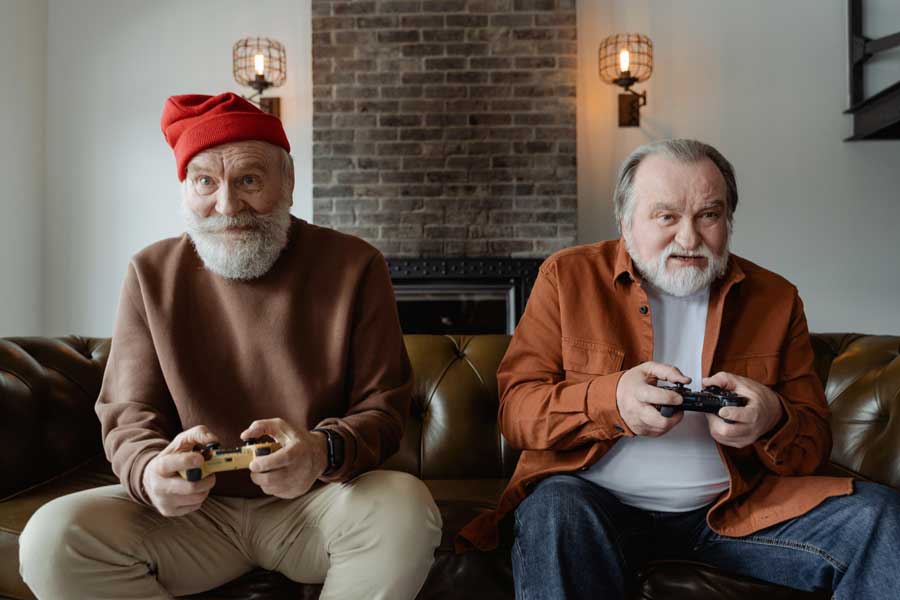 7 Ideas to Expand Your Social Network
One of Leaves Personal Care's Pillars is RELATIONSHIP.  Consequently, we love that July is Social Wellness Month.  Originally inaugurated by Words of Wellness LLC, a counseling group from Detroit, Social Wellness Month continues to be recognized each July as a time to focus on the benefits of a healthy social life.
One of the earliest studies on the physical and psychological impact of social groups was performed by Dr. Joseph Pratt in 1905.  He gathered together a group of individuals with tuberculosis.  His work with them as a "support group" provided early evidence of the strength of social networks in healing and wellness.  Ongoing research1 shows that:
People who have a strong social network tend to live longer.
The heart and blood pressure of people with healthy relationships respond better to stress.
Strong social networks are associated with a healthier endocrine system and cardiovascular functioning.
Healthy social networks enhance the immune system's ability to fight off infectious diseases.
Of course, we recommend inviting a Care Companion into your life to expand your social network but here are some other ideas to increase your Social Network 2:
Join a group focused on a favorite hobby, such as reading, hiking, painting, or wood carving
Learn something new. Take a cooking, writing, art, music, or computer class
Take a class in yoga, tai chi, or another new physical activity.
Join a choral group, theater troupe, band, or orchestra.
Help with gardening at a community garden or park.
Volunteer at a school, library, hospital, or place of worship.
Participate in neighborhood events, like a park clean-up through your local recreation center or community association.
Join a local community group or find other ways to get involved in things you care about.
Finally, consider the five "secrets" suggested by Drs Gay and Kathlyn Hendricks in their book, "Lasting Love: The 5 Secrets of Growing a Vital, Conscious Relationship"
Become a master of commitment. It's important to be aware of precisely what you are committing to, so that you can realistically judge whether or not you have the capacity to follow through on the commitment.
Make commitments you can stand by. In a relationship, it is important to be honest and empathetic to each other's feelings, hopes, and dreams.
Break the cycle of blame and criticism. It is important to own your part in the relationship dynamics.
It can be helpful to shift your attention away from "fixing the other person" and onto more creative expressions for resolving conflict Shifting the focus in this way will help to inject more positive energy into the relationship
Become a master of verbal and nonverbal appreciation. Showing appreciation of others is critical to healthy relationships.
---
1covalent-health.com/social-wellness-month/
2nih.gov/health-information/social-wellness-toolkit
The Leaves Difference
Carefully Screened, Qualified and Trained Care Givers