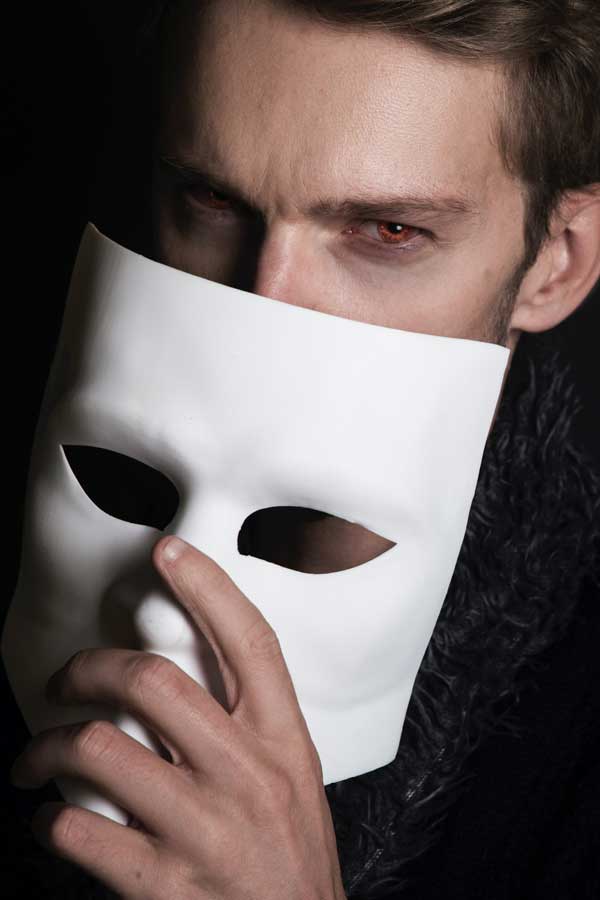 Avoiding Scams
Recently we had the opportunity to connect with Christ Burnaw with "Safe Seniors" – an advocacy organization that is part of Age Well Services for Ottawa, Muskegon and Oceana counties.  Safe Seniors is a collaborative Group of over 40 partner organizations working together on Elder Abuse education, prevention and advocacy.  Since advocacy is one of Leaves Personal Care's pillars, we were excited to learn more about this awesome group.  Chris shared with us about three types of imposter scams they provide information and education on.
Grandchild In Trouble Scam
In this scam, the imposter will pretend to be a friend or grandchild and how they are in trouble and quickly need your help.  They will use secrecy (please don't tell my parents) and urgency (I don't want to spend the night in jail) to trick people into giving them money.  They might also call in the middle of the night to increase the sense of urgency and catch people when they aren't thinking clearly.
Romance Scams
70% of financial losses arise from Romance Scams. In this scam, the imposter will use a fake photo of an attractive person and then, using flattery and information they've gleaned from social media, they with try to gain the trust of their victim by building a relationship saying they have a lot in common and thereby gain your interest.
Government Scams
In this scam, the imposter will use fear and intimidation saying things like your social security number has been compromised and you must call immediately or else an arrest is going to be issued for you and the only way to protect yourself is to let them help.
To protect ourselves from these types of scams, never, ever give money to someone who calls you on the phone.  If you suspect a scam, hang up the phone or, in the case of the grandchild scam, ask a question that a stranger wouldn't know the answer to, like a parent's middle name.  Online scams (Facebook) should be reported so that the user will be blocked.  To learn more, go to www.safeseniors.info
The Leaves Difference
Carefully Screened, Qualified and Trained Care Givers