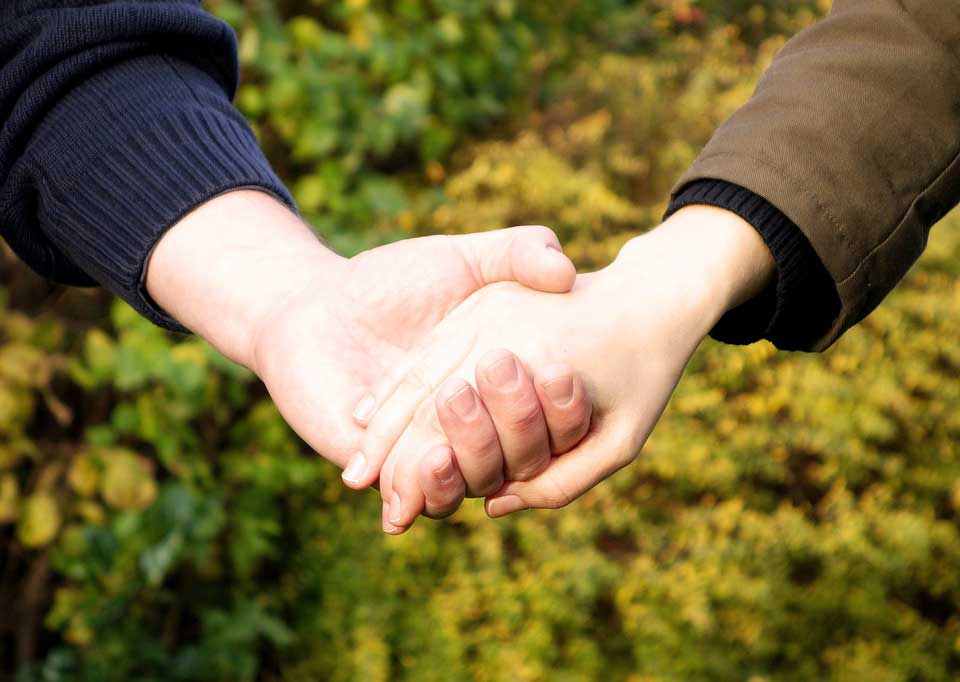 Establishing a Relationship of Trust
One of the major barriers standing in the way of a client hiring their first caregiver is an element of trust.  Maybe they've had a bad experience with a caregiver in the past?  Perhaps they are afraid of losing their independence or welcoming a stranger into their home?  Whatever the situation, this barrier of trust often causes families and individuals to hesitate when hiring a caregiver.
How to Identify a Trusted Agency
When beginning the search for a professional in-home care provider, do some research on their online reviews.  The reputation of a company throughout your community is a quick way of determining whether they can be trusted.  Ask around your personal network, check with friends and colleagues for recommendations.  Even if your preferred agency cannot staff your in-home care needs, they will have a list of trusted referrals.
One last resource that could prove to be a gold mine of information is your local church.  Even if you do not attend, churches love to be a resource for their local communities.  Reach out to a local church for recommendations on in-home care providers.
What to Expect – Admin
The burden of establishing trust and confidence falls on the agency and begins with the administrative team.  When establishing a care team – client, family, homecare administrative team, and caregiver – your first interaction with the agency admin team should be an indicator of a company's culture.  Are they effective communicators?  Do they listen to your needs?  Are they confident and empathetic?  These are all things to pay attention to while on the phone inquiring for care.
While these things do not automatically create a feeling of trust, it serves as a foundation.  Ask questions and expect confident answers.  Don't be afraid to put a voice to things like your preferred schedule, detailed needs, and expectations.  COVID has created an extremely high demand for in-home care, but that doesn't mean that you need to "take what you can get."
What to Expect – Caregiver
A professional caregiver will immediately begin working at establishing rapport with their client.  Expect a caregiver that comes well prepared and confident in the duties that they will be required to perform.  Should this not be the case, immediately contact the administrative team and request an alternative caregiver.
Experience and knowledge needed to perform the expected tasks are not the only things to consider when hiring a professional caregiver.  The in-home care provider should also assess the caregiver for soft skills that would make them an excellent fit for their assigned clients.  Expect a caregiver that meets your emotional and social needs as well as your technical needs.
Summary
The longer individuals and families wait when considering care, the higher the risk for the person needing the help.  Private Duty Care is focused on risk prevention, vastly reducing risks associated with living at home.  Identifying an agency you can trust should be the first step in establishing care for yourself or a loved one.
The Leaves Difference
Carefully Screened, Qualified and Trained Care Givers