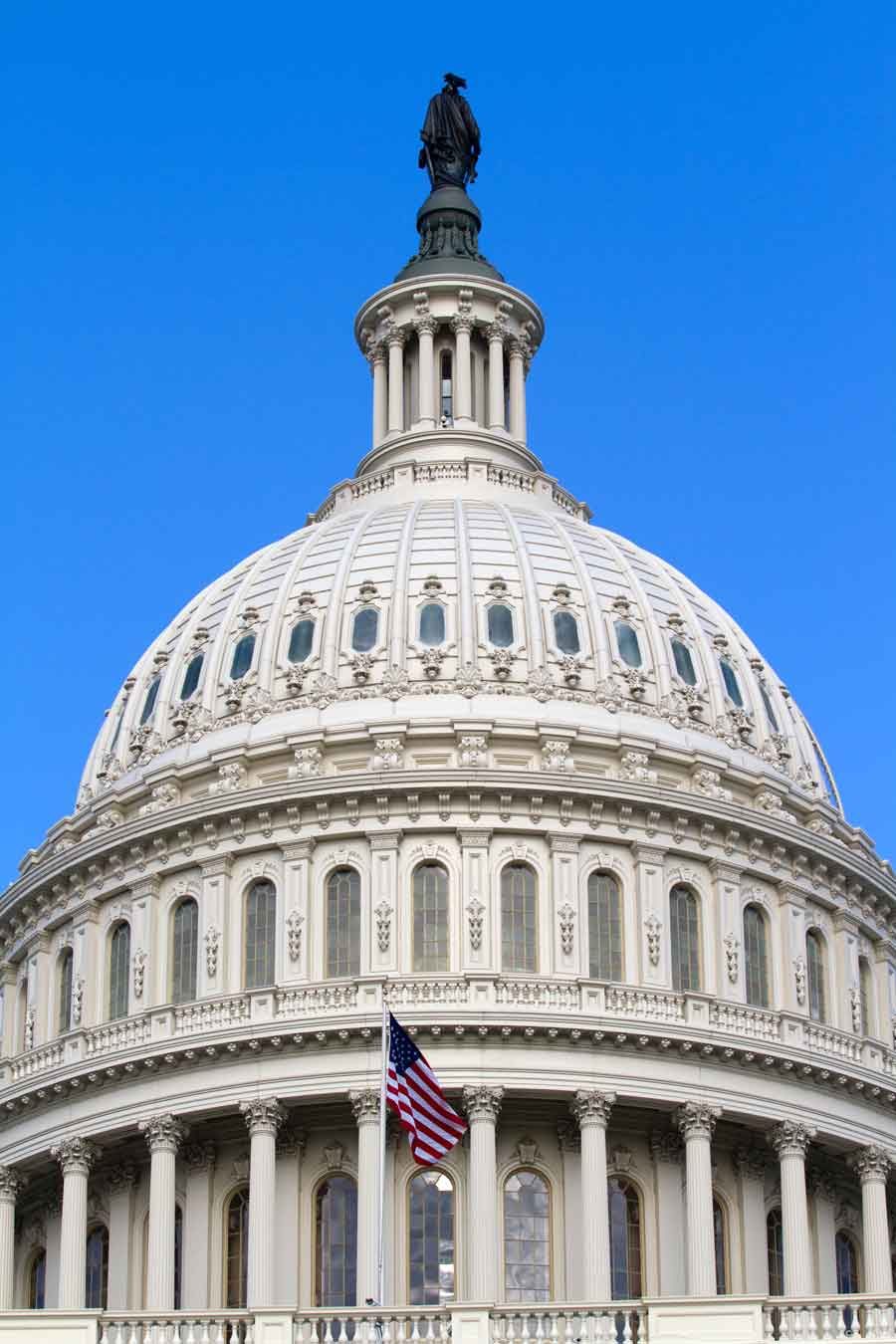 Home Care Legislative Update – Sept 2021
The National Association for Home Care & Hospice has introduced the Choose Home Care Act 2021, S. 2562.  On their website they share,
"Home care has long been a safe and effective alternative to care in an institutional setting. Reform of Medicare is overdue to provide viable, extended care services at home for patients who otherwise have only one choice, the Skilled Nursing Facility benefit. The COVID-19 pandemic has vividly shown the limitations and risks of skilled nursing facilities (SNFs). Beyond the pandemic crisis, extended care at home also makes sense. Nearly 33% of patients who go to SNFs have identical frailty scores to those who receive care at home. The main difference in these patients is that they lack access to extended caregiver services and certain other supplemental health care supports.
The Choose Home Care Act of 2021, S. 2562 is a cost-effective and patient preferred home-based extended care benefit as a supplement to the existing home health benefit that supports patients to leave the hospital and recover at home with a mix of expanded skilled nursing, therapy, personal care, telehealth services and more. In this way, eligible patients can choose to recover at home in a safe home environment with appropriate and sufficient care tailored to meet their individual needs and reduced Medicare spending."
The need and desire for this has been confirmed in a new national survey conducted by Morning Consult.
In the survey, 97% of Medicare Beneficiaries have said that it is important to them that they personally have the ability to CHOOSE where they recover post hospitalization, and most would like to be able to have the option to receive care at home vs in a nursing home.  You can read the full report here.
Leaves Personal Care continues to support the freedom for our clients and families to choose how and where they receive the care they need.  If you are living in West Michigan and needing in-home care, contact Leaves Personal Care.  We provide quality home health care for Grand Rapids and surrounding communities with dignity and compassion.
The Leaves Difference
Carefully Screened, Qualified and Trained Care Givers