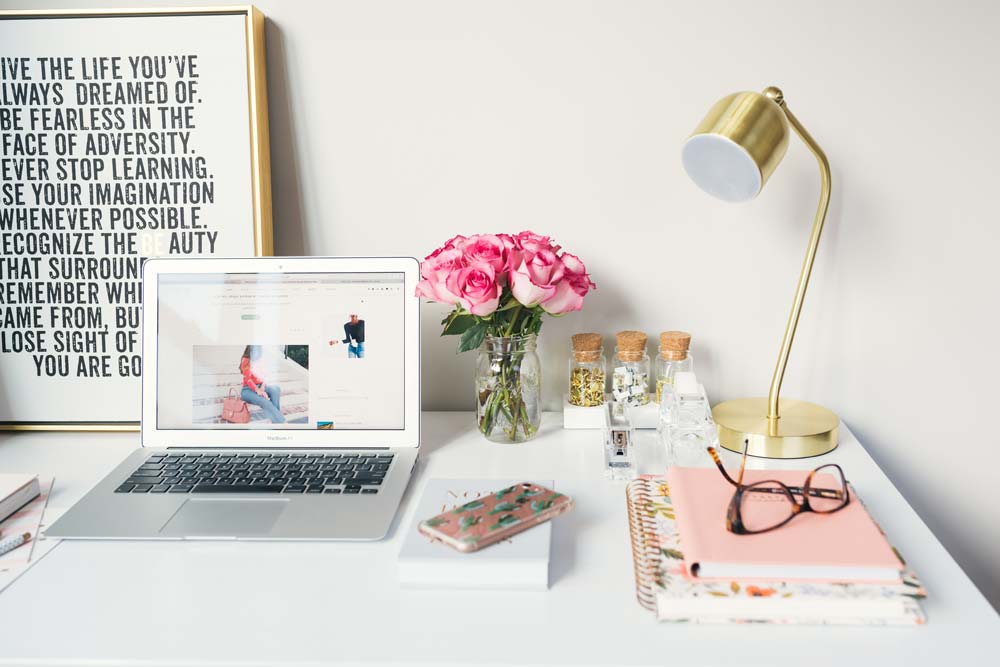 Six Blogs You Should Check Out in 2022
We've scoured the internet for the most interesting, entertaining, inspiring, and informative blogs on all things aging.  From faith to finance to fashion, and from hilarious to heartbreaking, we've got you covered with the best reading online for aging with grace.  Here are our top 6 blogs for Boomers:
Jane is a Christian author who writes on her blog with grace and inspiration.  She offers book reviews and personal reflections on topics like caregiving, death and dying and self-care.  It's refreshing to find a blog that looks at these real life topics through the lens of faith and hope.
Shelley Webb writes her blog stating, "I've learned that it doesn't matter when you start, as long as you don't quit, you can live a happy meaningful, purpose-filled life. And you can begin today!" As a former nurse and empty nester, she shares her encouragement for women over 50 who want a friend who understands the journey.
Author and speaker David Solie writes his blog, entitled, The Second Half of Life blog, powerfully crafting his words to move us as he addresses genuine topics like "After they're gone" and "Aging Alone" but his writing remains hopeful and uplifting inspiring us to carry on and encouraging us that there is richness in "the second half"
Dr. Thelma Reese (88 years old) and Dr. Barbara Fleisher have been educating and inspiring their avid fans for years.  Their blog is golden, dealing with volunteerism, communication, facing change and dealing with technology.  I challenge you to spend some time with the Elder Chicks and hazard you'll end up with a smile on your face.
Sixty and me is a smart, clean, modern blog with a fun vibe and includes an enormous archive of fun and interesting articles.  They have a video show that includes clips on beauty, fashion and self-care, as well as more serious topics like divorce later in life, combating loneliness and finding love after sixty.
Senior Planet is unique in that it seeks to provide both community and education, through online and local programs.  It is part of the AARP and offers courses, programs and activities to "help seniors learn new skills, save money, get in shape and make new friends."
The Leaves Difference
Carefully Screened, Qualified and Trained Care Givers