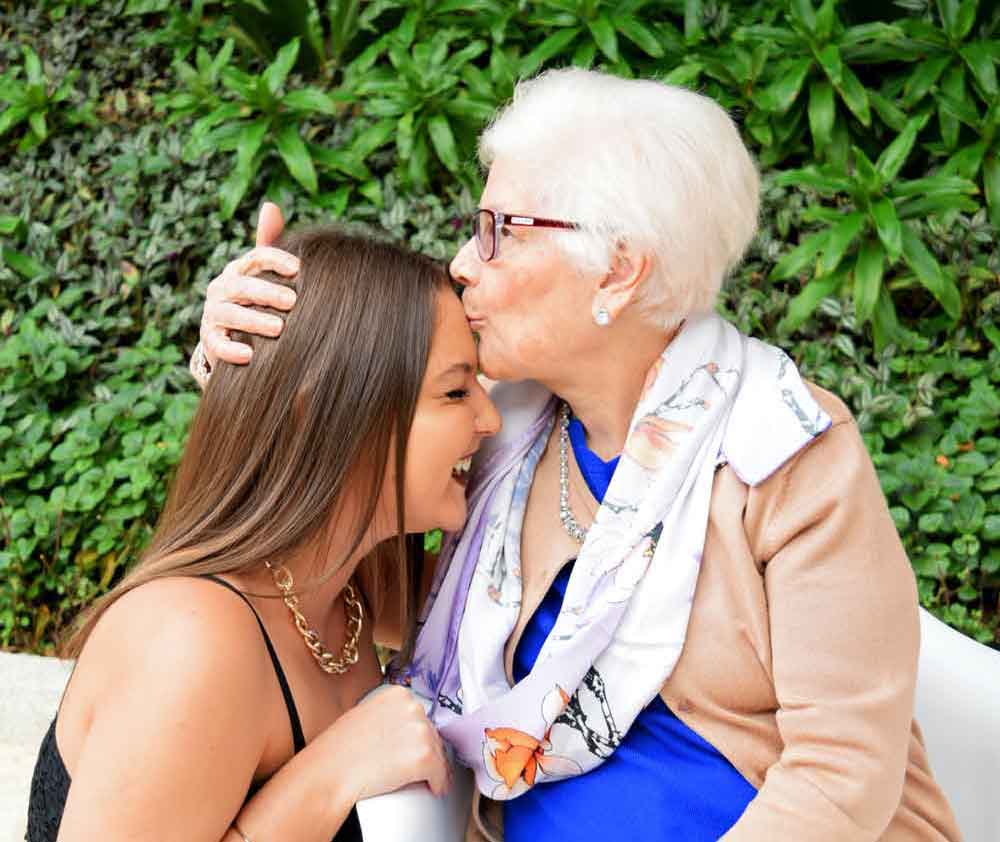 Five Reasons You Might Need Homecare
Show of hands for those of us who enjoy asking for help?  No one? Yeah, let's be honest, asking for help is kind of un-American.  We are raised to be hard-working, independent, and self-reliant, and those are good things!   But we need to acknowledge, we all need help in one way or another, at one time or another and it takes humility.  Rick Warren has helpfully pointed out, "humility is not denying your strength, humility is being honest about your weaknesses." So, asking for help calls for being a little humble, and remembering that help is a thoroughly Christian concept.  God identifies Himself as a Helper so denying we ever need help is pushing God away.
But how do you know if you need help?  We're generally much better at identifying others needs than our own!  How do you evaluate if home care is for you?  These are fair questions and don't necessarily have straightforward answers, and the answers differ from person to person.  Leaves Personal Care clients accept help from things as simple as making their favorite, famous pickles to deliver to friends and family because they lack the stamina they once did, to needing help with bathing and toileting and everything in between.  Here are some indicators that might help guide your decision-making matrix:
Are you lonely or bored at home?
A Leaves' care companion is always focused on Relationship.  We know that isolation and seclusion can affect mortality and certainly have a negative impact on mental health.  There's evidence that social isolation can even contribute to dementia development.  Having someone to talk with, do meaningful activities you enjoy, and accompany to social events can literally be a life-saver.
Is the clutter or mess increasing?
Is it getting harder to keep up with the mail, get the garbage out, empty the refrigerator or does it seem the dishes pile up more than they used to?  A Leaves homecare companion can help with light home-making tasks whizzing through some of those tasks and taking time to sit with you to go through the mail, sort and throw out what needs to be recycled and keep what's most important.
Have your experienced any falls or decline in health?
This is a big one! At Leaves, we want to advocate for you and maintain your dignity and independence at home.  Having an in-home care companion from Leaves, when safety is a concern, is very important. Families should be aware of unexplained bruising as sometimes our parents may either forget, or fear sharing, that they've experienced a fall. Home care doesn't guarantee you'll never have a fall, but having someone with eyes on every day, someone to do chair exercises, someone to stimulate the mind and give a reason to get up and move, can be critically important!
Are you finding there are changes in your memory or have you been diagnosed with dementia?
Forgetfulness is not a normal part of aging. You may not have had a diagnosis of dementia or Alzheimer's but if you or your loved one have been experiencing memory changes or increased frustration or confusion, it is definitely time to have some help in the home.  As advocates building meaningful relationships in the home, our caregivers can be a wonderful asset to you and your family.  We offer advanced training to our caregivers and their experience working with other families and individuals can be invaluable as you work through these big life changes.
Is personal hygiene suffering?
In our experience, families usually notice this first. Perhaps you're noticing dad isn't shaving as consistently as he once did, or he's missing areas when he shaves.  Perhaps you can tell that mom is wearing the same clothes multiple days even though they're soiled or having an odor.  This is an indication that help is needed immediately.  Our team is skilled in gently and respectfully introducing this help in a way that maintains your dignity and maximizes your independence.  We don't want to make you dependent on a caregiver, we want to help you as much as you need but encourage and enable you to do all you are able to do.
Are you still driving, or have you made the difficult decision to stop?
Driving is key component of our independence and when we stop driving, either by choice or because a Dr or family member has told you it's time, having a care companion.  A Leaves care companion to transport you to appointments, run errands with or for you, or just get out to social engagements.
The Leaves Difference
Carefully Screened, Qualified and Trained Care Givers