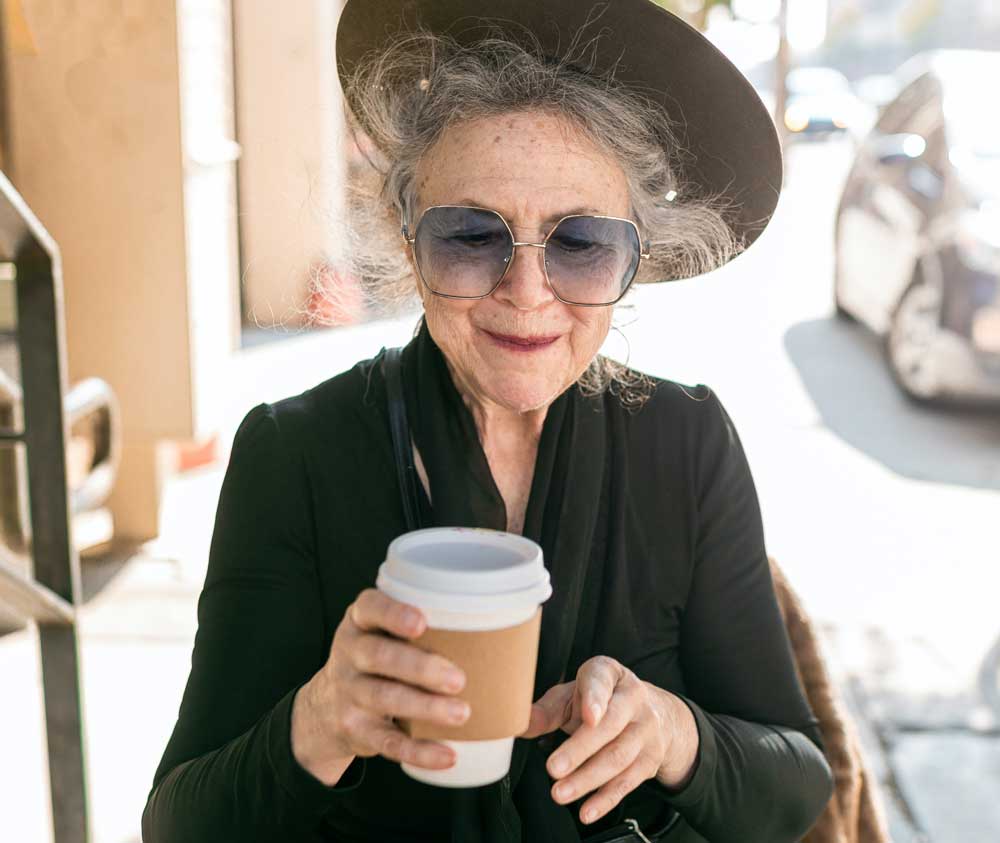 According to the National MS Society Website; "Multiple Sclerosis is a disease that impacts the brain and spinal cord which make up the central nervous system and controls everything we do. The exact cause of MS is unknown, but we do know that something triggers the immune system to attack the brain and spinal cord. The resulting damage to myelin, the protective layer insulating wire-like nerve fibers, disrupts signals to and from the brain. Everyone's experience with MS is different and these losses may be temporary or long lasting."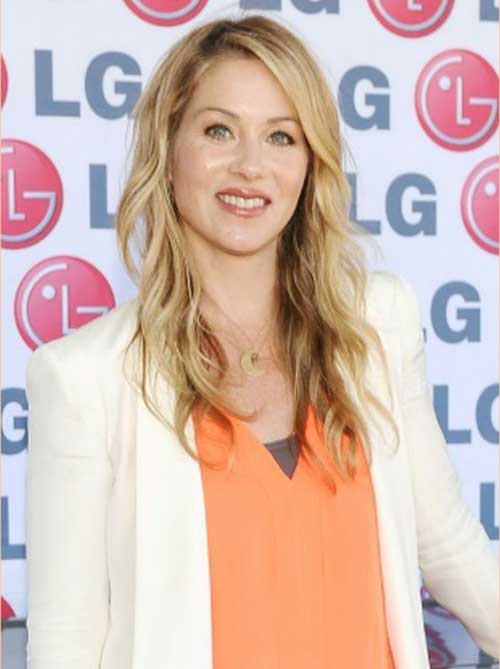 In August 2021, actress Christina Applegate revealed she had been diagnosed with MS, once again shining a spotlight on the challenges of living with MS.
Although everyone's experience is unique, there are some symptoms which are more common. These include:
Fatigue
Walking (gait) difficulties
Spasticity
Vision Troubles
Depression
Cognitive Changes
If you or someone you love is facing challenges related to a MS diagnosis, Leaves Personal Care is here to help with compassion, understanding and support.  By providing personalized in-home care throughout the Grand Rapids area, we've been privileged to walk this journey with others and our attentive caregivers can help you remain independent at home.  If you're considering moving to an Assisted Living facility, call Leaves first.  You might be able to maintain your dignity and independence at home with support from our experienced and trained staff.  Learn more by calling us today.
The Leaves Difference
Carefully Screened, Qualified and Trained Care Givers