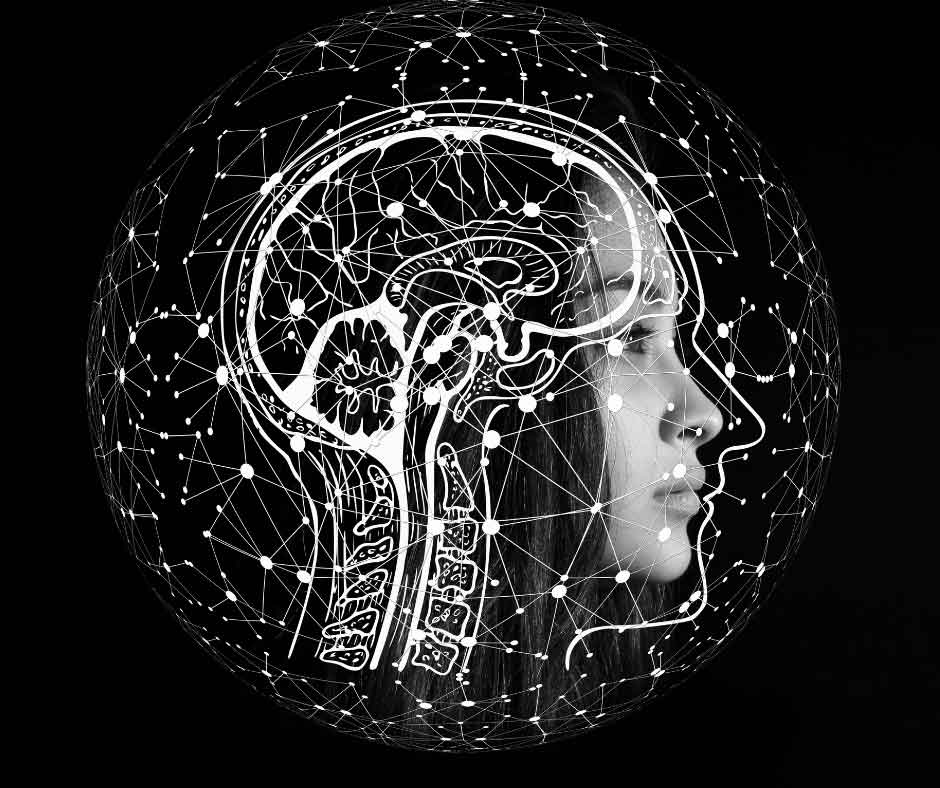 Can Lecanemab Slow Down Alzheimer's
The Food and Drug Administration recently approved a drug that may help patients in the early stages of Alzheimer's by slowing down the progression of the disease. In clinical trials, the drug, called lecanemab, reduced the rate of cognitive decline among participants.
But doctors and health experts are divided on whether it warranted an accelerated FDA approval. While some of them have praised the agency's decision, describing the drug as groundbreaking, others are skeptical about whether it provides a substantial benefit.
The Leaves Difference
Carefully Screened, Qualified and Trained Care Givers